Real-time peer-to-peer recognition on a social wall.

Earn

badges,

spot rewards and certificates as visible indicators of successful milestones achieved

or accomplishment of goals

.

Make recognition fun and convenient with audio and video Buzzz.

Reinforce desired behaviours and alignment to organisational objectives.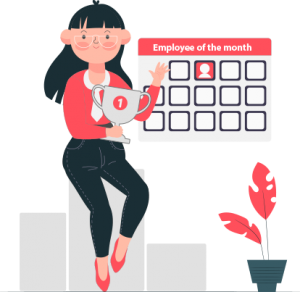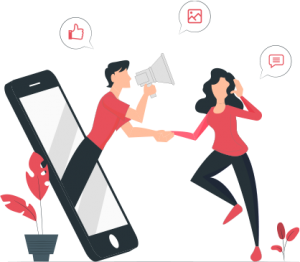 Make your employees feel special by celebrating all events and milestones.

Upload, organize and share pictures with colleagues.

Organizational discussion boards that encourage information and knowledge sharing.

Interactive Community board with the latest internal and external news and event updates.
Extensive Reward catalogue with options for merchandise, gift vouchers, donations to charities, prepaid cards and other digital rewards from leading brands.

Global reward offering, available in over 50 countries worldwide.

Rewards include specially curated experiences creating unforgettable memories.

Customizable reward system to support different workflows and budget controls for each reward.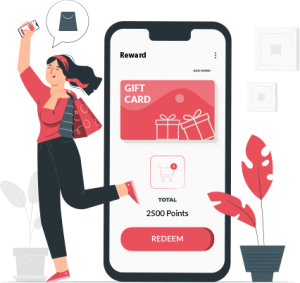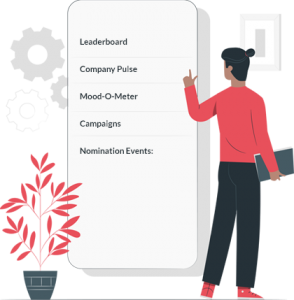 Leaderboards to foster healthy competition by ranking employees according to their relative success.

Contest automation for individuals and teams with modules for public voting, flexible entry submission & judging.

Flexible configuration of campaigns, target-based and time-bound events/campaigns to drive engagement.

AI-enabled Mood-o-Meter to gauge the mood for self / team / workforce and nudge responsive action.
Graphical Dashboards with real-time data updates to keep you on top of all program metrics anytime, anywhere. 

Multi-level reports to manage and govern programs and insights to

view the impact on your company's culture. 

AI-driven tools to measure engagement and happiness score and create interventions to take corrective action. 

Comprehensive reporting suite for creation, allocation, redemption and expiry of points, budget and rewards.