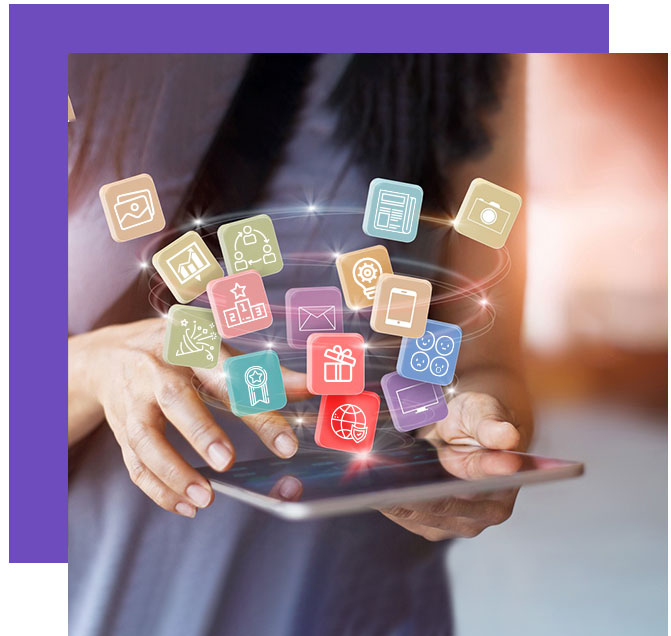 Let's Buzzz is a comprehensive rewards and social recognition product designed for both small and large enterprises. It works as a catalyst in increasing engagement and empowering businesses to drive meaningful changes in culture, the employee experience, and bottom-line business metrics.
Buzzz translates organization values / objectives in the form of behaviours and provides a platform to inculcate these behaviours in the day to day life of every user. These behaviours can be measured and tracked in real time.
It identifies top performers and has a Leader board which shows users how they compare with members. Other features include social recognition, communication of news, surveys, celebration of birthdays, service anniversary & other milestone events, reward and incentive programs.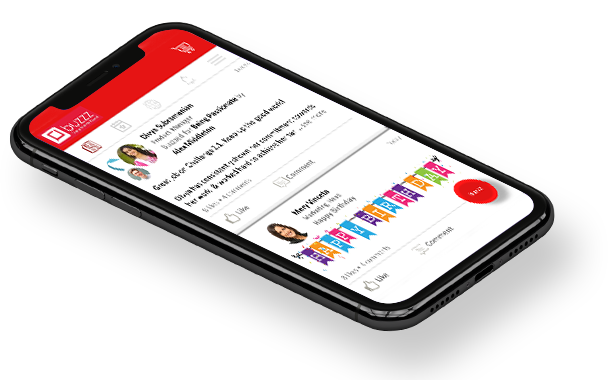 Being a startup means everyone is busy and when everyone is busy where is the time to appreciate your coworkers. With its simple recognition engine "Buzz" has helped us create a culture of appreciation & recognition.
There has been a natural adoption of Buzzz as it is lively and extremely easy for our employees to connect and engage. What we love about the product is its flexibility to configure a great recognition program with comprehensive rewards. The Buzzz team is awesome we would strongly recommend the product.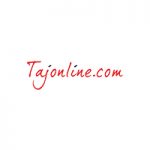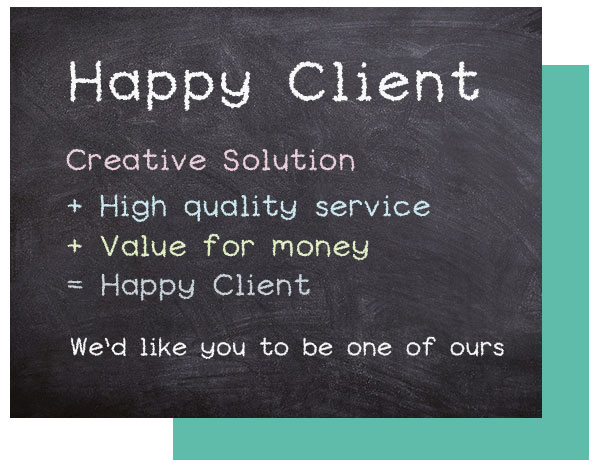 Fill out this form and we'll contact you within one business day